Accessibility Housing Solutions Forum - SOLD OUT!
Register now to join the wait list and be the first to know when our next date is announced.
All of your SDA and accessible housing questions answered in one place.
Date: Thursday, 23 September 2021 - SOLD OUT!
Time: 2:00pm - 6:00pm (4:30pm-6:00pm networking drinks and canapés)
Location: Botanical Room, Crown Perth
Cost: Free (bookings essential)
Hear from the experts and the NDIS directly about your options for accessible housing as a person living with disability.
SDA
Supported Independent Living
Respite (short term accommodation)
Home Modifications
Assistive Technology
Who qualifies?
How to access funding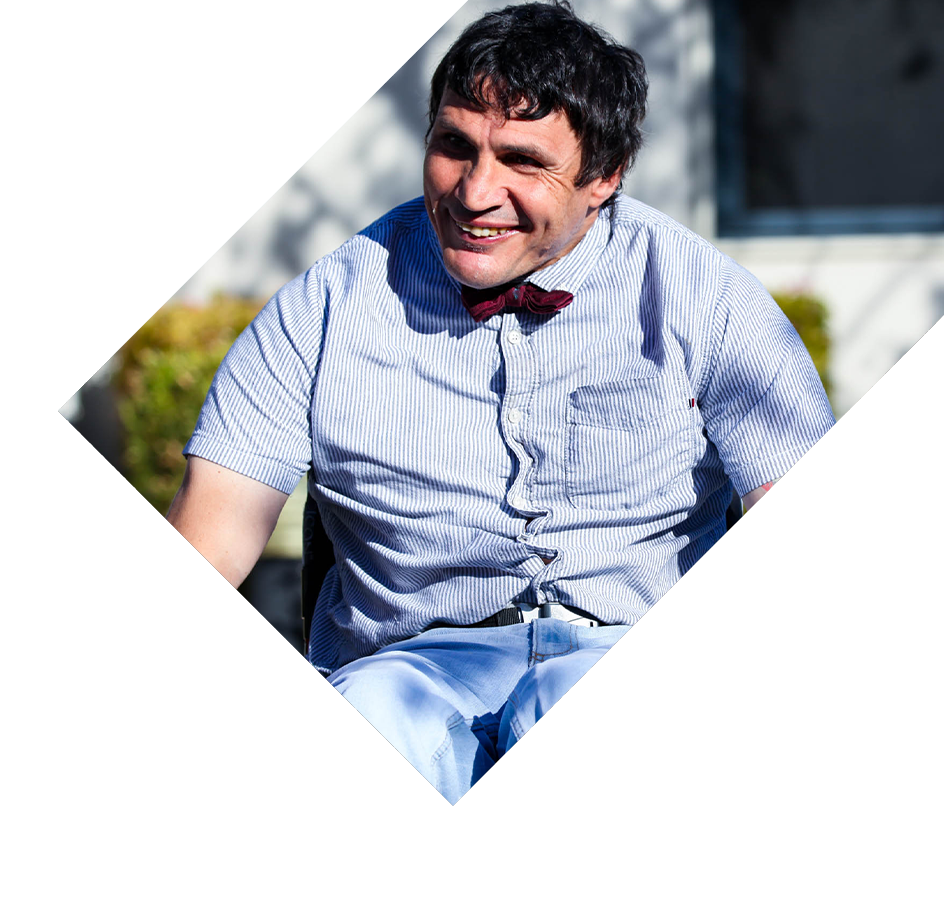 Guest Speakers for our September Forum
Sen Linda Reynolds CSC
Minister for the National Disability Insurance Scheme
Hon. Don Punch MLSA - Minister for Disability Services; Fisheries; Innovation and ICT; Seniors and Ageing
Jess Clarkson
Design Manager, Shift Accessible Homes
Who should attend?
• NDIS participants considering their accommodation needs now and in the future
• Parents and carers of NDIS participants
• Support Coordinators