The

support

you
need to be your


best life.
Living independently in your new Shift Accessible Home is a team effort. Whatever your age, ability or strengths, getting the right support makes all the difference. Sometimes you need a little, sometimes you need a lot. And Support Coordinators exist to make that happen. Put simply, they're independent advisors who get to know you and your NDIS plan in order to provide unbiased recommendations on the types of supports you might like to access, and where to best access them. It's not about doing everything for you – in fact, sometimes it's about showing you how to do it for yourself. At the end of the day, you get more choice and control.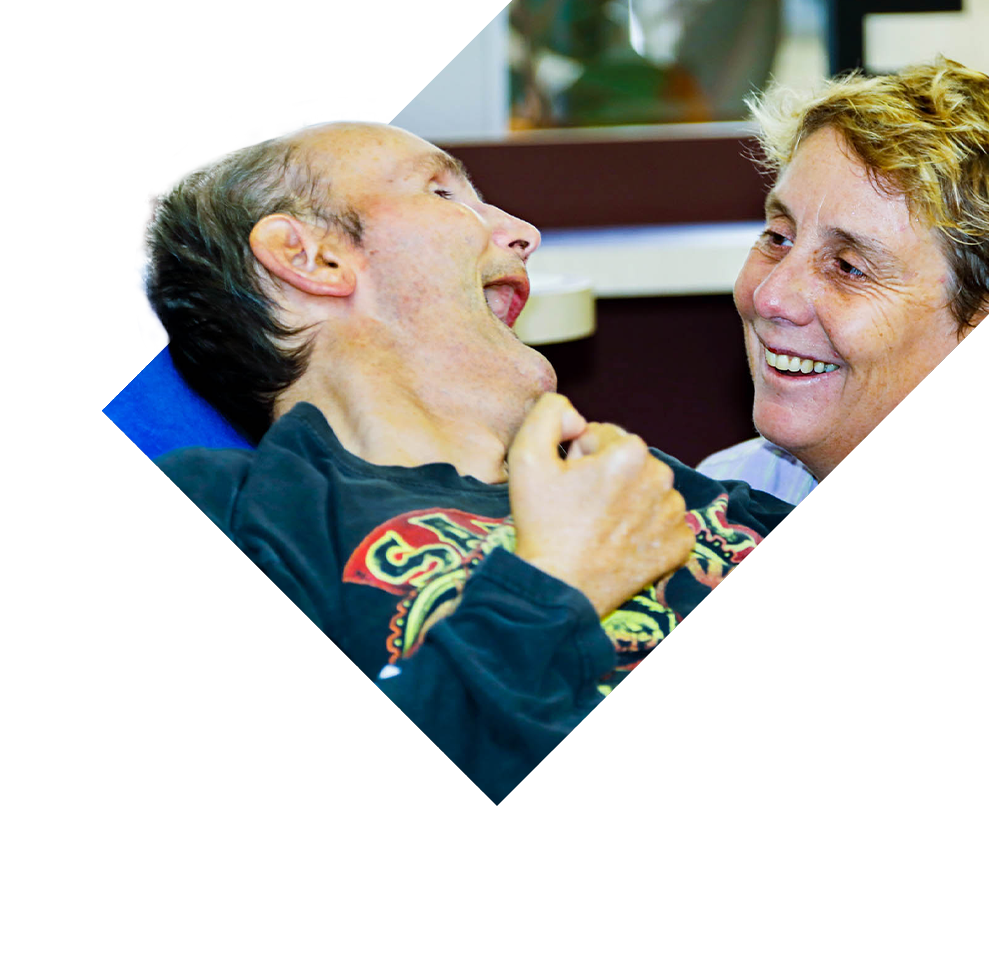 You can fund Support Coordination through NDIS plan or pay for it yourself. The cost will depend on the level of support you need, which our friendly team will help you work out at your planning meeting.
Need help accessing NDIS funding for all the great SDA support services out there? A Support Coordinator can help you get the most of your plan.
ENQUIRE AS A
Support coordinator
Have a client who is considering SDA? Talk to the friendly team at SHIFT to chat about how we can help you help them achieve their goals.