When you choose SHIFT, expect a lot of attention. Everything we do revolves around you, with the ultimate goal to not just build a better SDA home, but to build a better experience for you at every opportunity. We're there for you to get started, here to help with everything from functional assessments to NDIA submissions, building plans and more.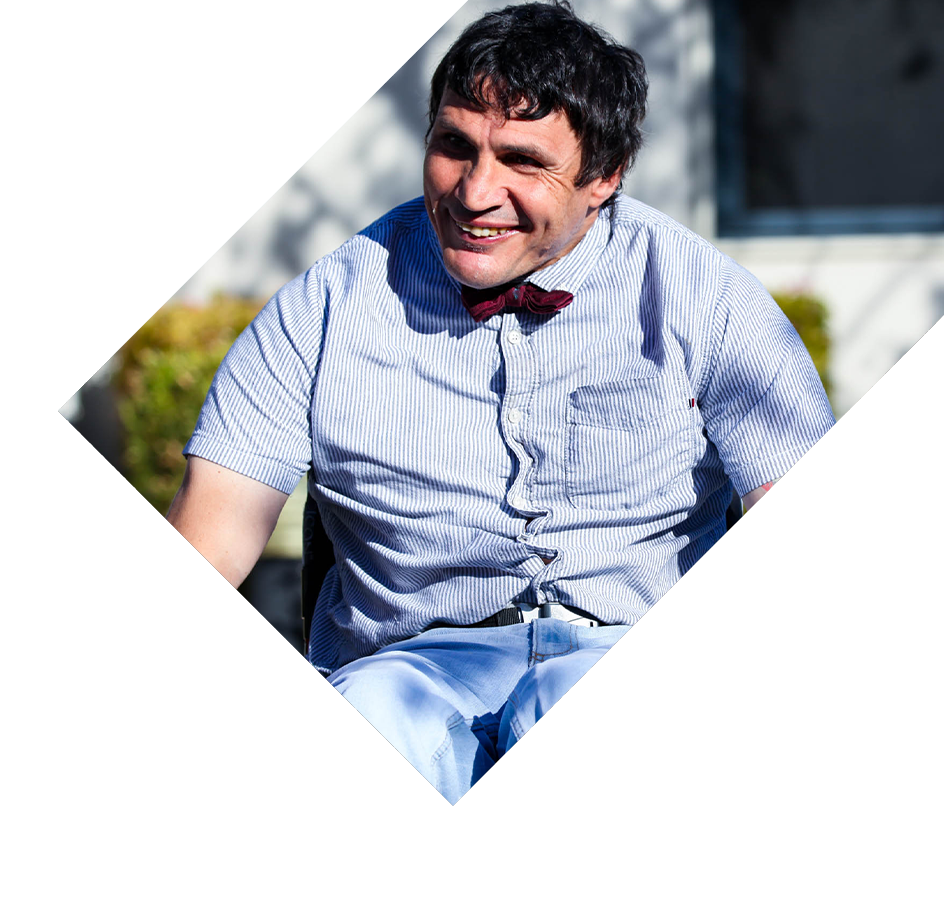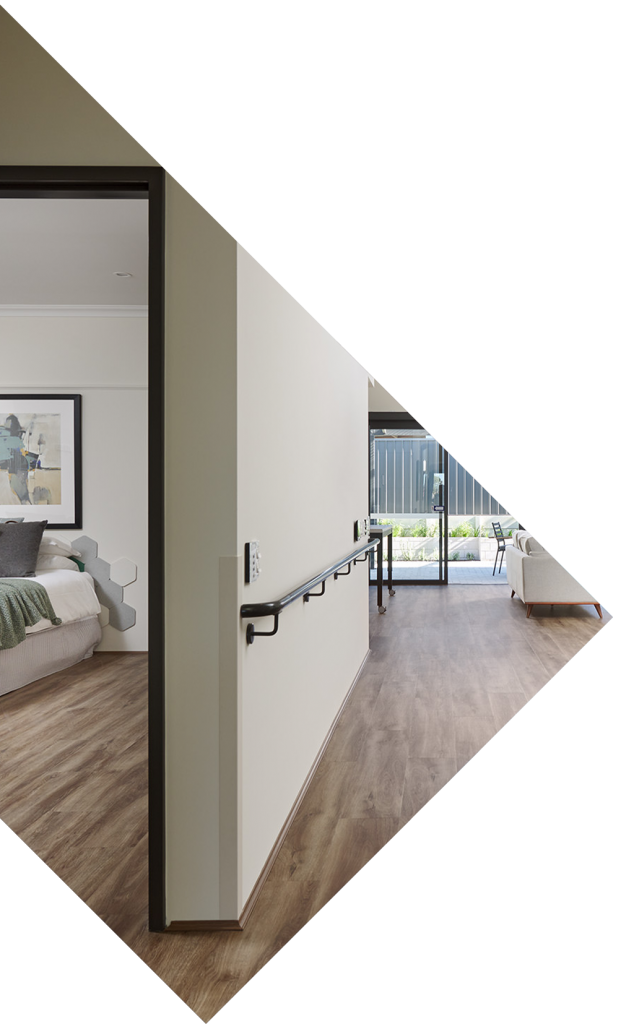 And we're just getting started
Once you sign the dotted line, our focus shifts to finding unique ways ensure your apartment, villa or duplex intuitively serves your needs. Here's where our on-the-ground experience at Rocky Bay comes to the fore, allowing us to translate your personal experience into the built environment in ways that don't feel like disability accommodation. Expect generous appointments, the latest technology and energy efficient design that make your home stylish, contemporary and effortlessly accessible. We'll even invite you to co-design functional features of your bedroom. From there, we can work with your therapy team to help you live as independently as possible.