The start of a


rewarding partnership
Sitting down with your client to search for the perfect SDA property together is a hugely rewarding experience for you both. This is what being a Support Coordinator is all about – helping them become the architect of their own lives. If you get this right, you're playing an incredible role making that happen by guiding them towards a brand-new home, designed and purpose-built to enrich their experience of life – and we'd love to be part of that.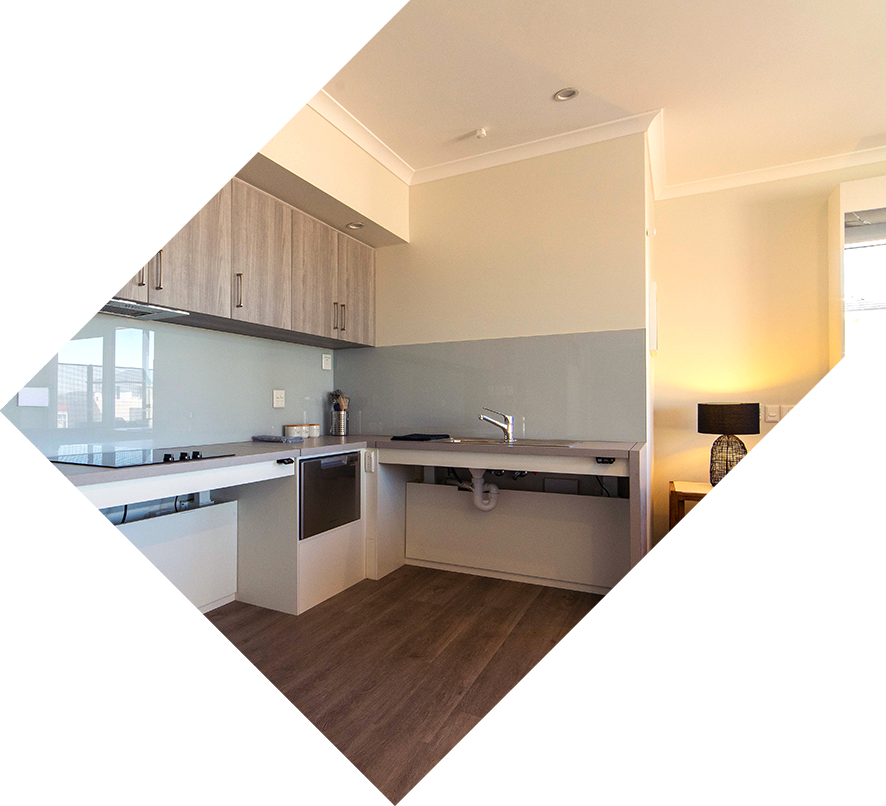 At SHIFT Accessible Homes, we're excited to join you on the journey. As a proud Rocky Bay company with access to profound insights gained from over 80 years working alongside people living with disabilities, our team has an intuitive understanding of both what you're trying to achieve as a Support Coordinator, and what's required to make SDA homes as liveable and life changing as possible. Together, we actively seek out opportunities to help your client live as independently as possible.
We understand this isn't just about helping your client open a door to a new home. It's about opening doors to new possibilities. More independence. A greater sense of confidence. Discovering new passions and skills. Making lifelong friendships. Feeling like they're part of the local community. Together we can help them see that where they are now isn't necessarily where they'll be tomorrow.
SHIFT is uniquely positioned as market leaders in SDA. We go above and beyond to ensure your client's home is generously appointed above the minimum standards to intuitively meet their NDIS goals in ways barely discernible to the eye.
1, 2 and 3 bedroom SDA homes
Stylish, contemporary designs complete with high ceilings, wide open spaces and lots of natural light
Amazing locations to choose from across Perth and beyond, from Gosnells to Geraldton, Rockingham to Victoria Park, Hamilton Hill to Pearsall and all in between.
Close to what's important to your client (like shopping centres, parks, supermarkets, local markets and nature)
Options to rent the entire home, or enter a shared living arrangement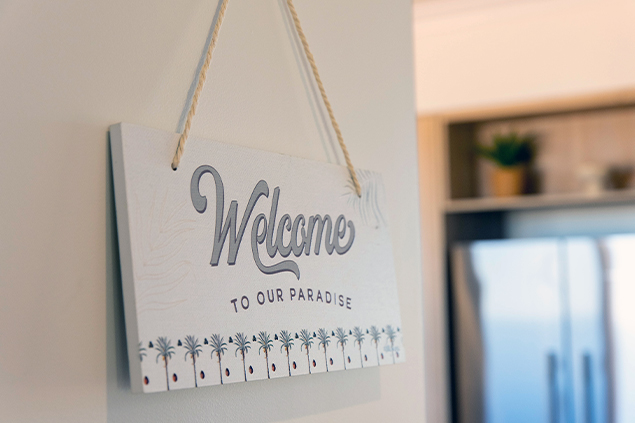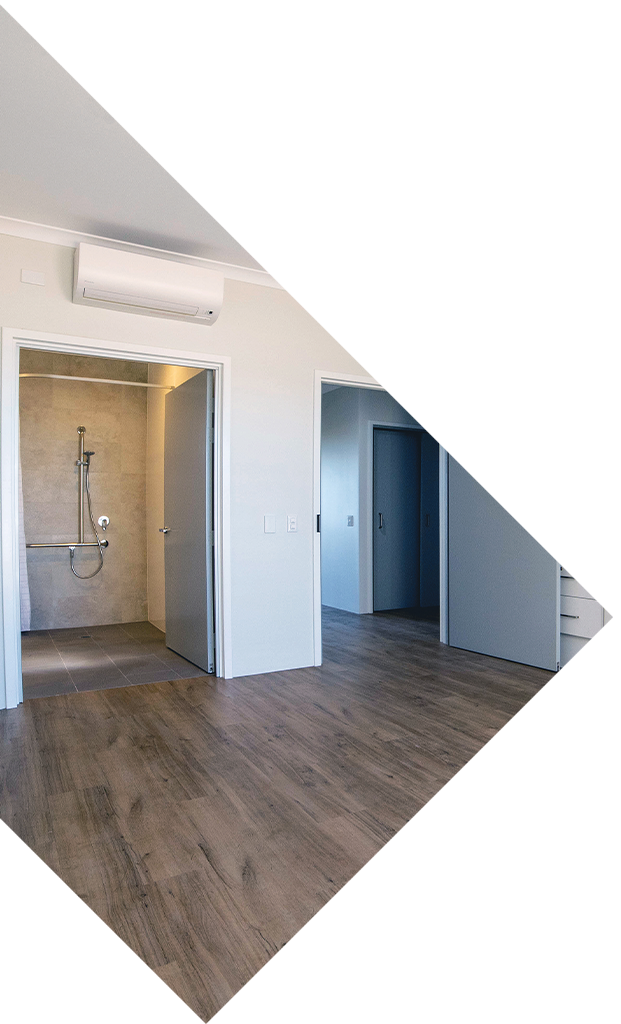 At SHIFT, we're here to make your job as a Support Coordinator seamless as you help your client navigate the SDA process and access the right NDIS supports.
Stage 1: Planning
After we meet to see if we're a good fit, it's time hand over to you to let you do what you do best. Once you've completed a Request for Home and Living Supports form, gather relevant supporting documentation and submit it all to the NDIA for consideration, then it's just a matter of waiting to see if your client is eligible for SDA funding. The NDIA Home and Living team may determine it more appropriate for you to explore modifications to their existing home first. However, if your client gets SDA approval, you will be notified of their funding level for the physical SDA property (Improved Liveability, Fully Accessible, High Physical Supports, and Robust), design category, location and number of occupants. Your client may also be eligible for Supported Independent Living (SIL), which is the direct support they require in their day-to-day life. This whole process usually takes around 3 months (as a rough guide).
Stage 2: Building
Now the exciting bit - bringing your client's new home dream to life. SHIFT Accessible Homes can now confirm the property is an SDA enrolled residence, and partner with you and your client, their SIL service provider, and the building company to design and build their SDA home. Build times are dependent on many outside factors, but you can expect around 12 months.
We'd love to share this SDA journey with you and your client. Together with Rocky Bay, we're confident you'll have all the support, knowledge and resources you'll need to make this a truly rewarding experience.
If you're ready to meet, or would like to know more, simply complete this form and our friendly team will be in touch within 24 hours.