At SHIFT, we understand how much this means to you. It's about creating accessible daily experiences in areas that might otherwise hold you back from enjoying life. So when you partner with us, we'll draw on our decades of research and experience with technology to make that happen, paying attention to every bench, every blind, layout and light switch. It will all be worth it the day you move into your stylish modern home, generously appointed above the minimum standards to make life easy, enjoyable and effortless – a launchpad for life.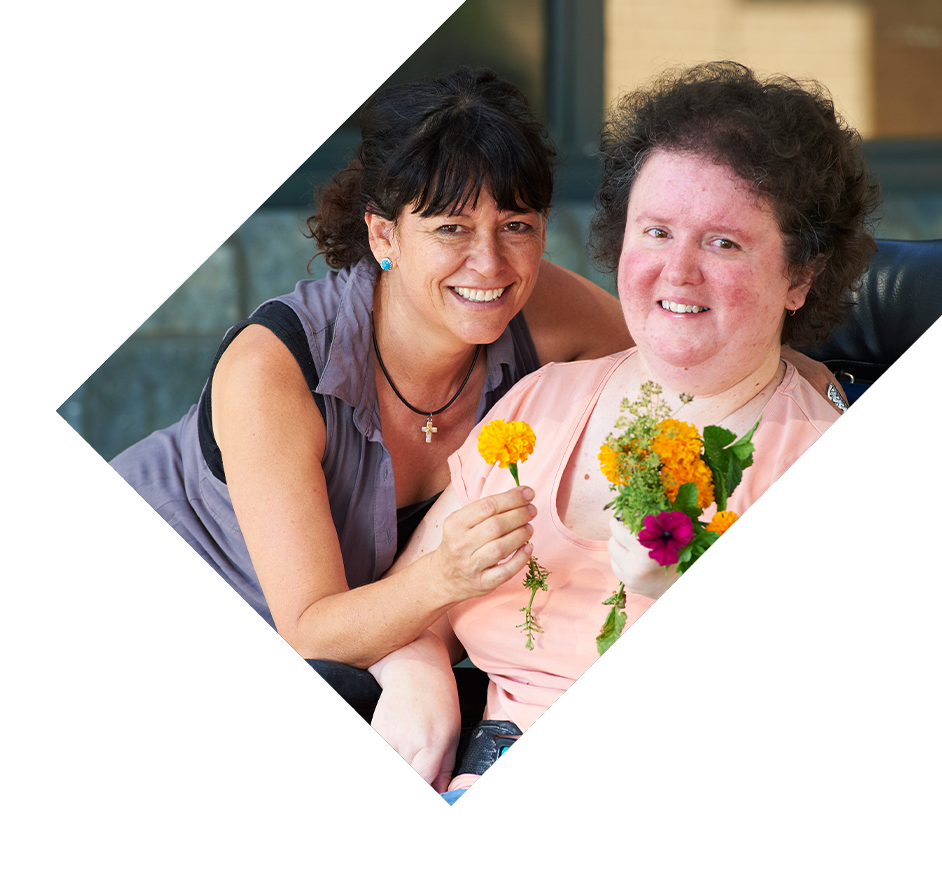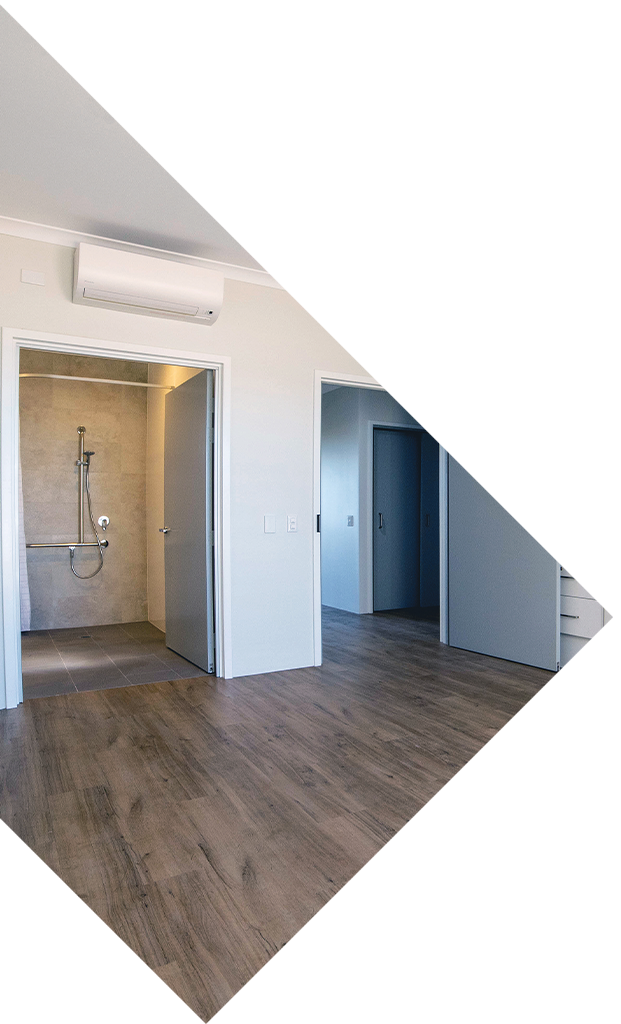 A SHIFT SDA home is a true team effort. The best ideas are born from bringing together the minds of everyone, including you, your family and your support workers. We want your home to be a reflection of how you love to live. Getting to know and where you're at allows us to understand your needs so we can design better, smarter and more intuitively. And we'll even give you more control over big decisions, including influencing some of the features, such as the technology installed in your bedroom.
OPENING DOORS TO NEW LIVES
Overlooking a local park, our newest SHIFT homes set the highest standards for people who live with disabilities. Built with you in mind, everything we do is designed to open doors to new possibilities. The result? A welcoming space to feel at home. Take your time walking through each room in this self-guided tour.
Our magnificent Girrawheen home showcases everything that makes SHIFT a market leader in SDA. Featuring a modern design built on a large, secure duplex property in a suburban setting, you feel right at home the moment you open the door.
Planning and building a SHIFT Accessible Home can take up to 15 months. Here's a simple rundown of what you can expect.
Make contact with SHIFT
SHIFT sends a housing report to an NDIS planner to review
NDIS planner refers you to the SDA Review Panel
The SDA Review Panel considers your situation
If confirmed to have complex needs, you're ready to go!
Partner with SHIFT to design and build the home
Congratulations! You're ready to move into your new SHIFT home.